Suffering from foot, ankle or heel pain?
The 4 board certified podiatrists and ankle surgeons of the Foot & Ankle Associates of Maine, PA are dedicated to providing patients with foot and ankle services of the utmost quality. With a new 8,500 square foot ground floor facility, we are the largest and most comprehensive private podiatry practice in Maine with an on-site heel pain center and no hidden fees.
We treat all conditions of the foot and ankle, including pediatric club foot and fungal conditions, and offer a wide variety of treatments and tests, including foot and ankle surgery, diabetic wound care, diabetic foot screening and monitoring for ulcer prevention, bunion and hammertoe correction, sports medicine, wart treatment, and custom orthotics.
Our doctors have 24-hour availability and are on-call for acute needs. We are on all available insurance plans in Maine and are affiliated with several orthopedic practices to provide complete care. We accept new patients! If you'd like to schedule an appointment or learn more, call our office today!
Brunswick: (207) 725-4008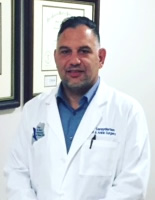 Dr. Michael Saraydarian
Dr. Jessica Buckner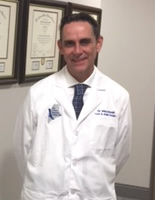 Dr. Brian MacDonald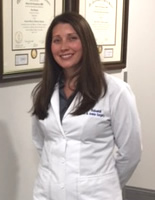 Dr. Angela Tebaldi